Jewelry Appraisal
---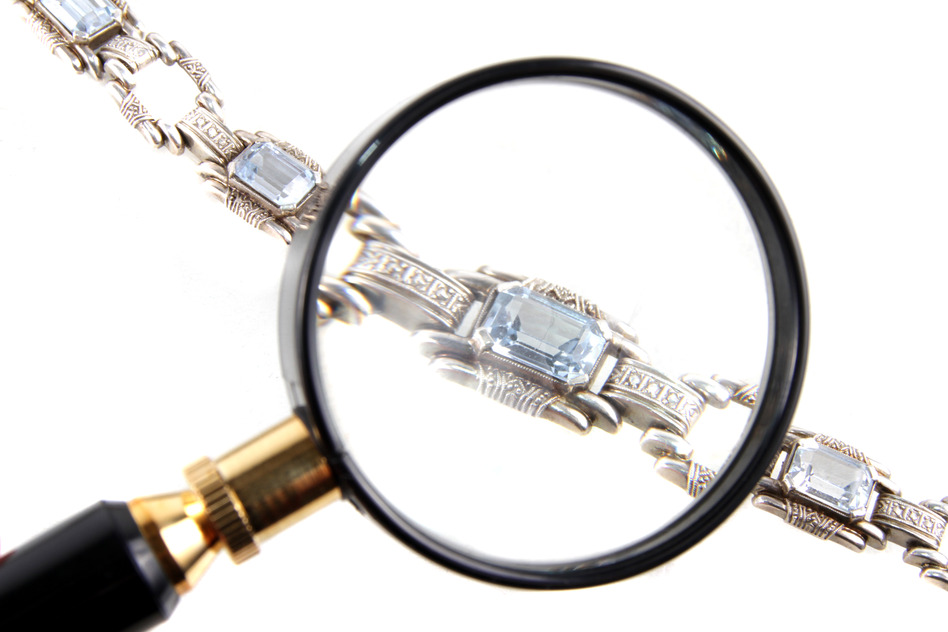 Our appraisers are Graduate Gemologists of the Gemological Institute of America and Certified Jewelry Appraisers as designated by the Jewelry Insurance Appraisal Institute. To us, it means they have the highest credentials in the industry. To you, it means your jewelry is in safe and capable hands.
You also know your appraisals are the most accurate and detailed possible, since we have an on-site gemological equipment and reference materials. Your appraisals will include:
Gem identification
Grading analysis
A written value assessment for current retail, estate or liquidation purposes
A second copy of your appraisal at no charge for your records
We can appraise all kinds of jewelry, diamonds, gemstones, pearls, watches, and much more. If you haven't had your jewelry appraised in the past 5 years, we recommend you have it documented in detail today.
Most appraisals are done for the purpose of obtaining insurance coverage in the case of loss, damage or theft. However, our appraisals can be used for many different situations such as: estate tax evaluation, value comparison, casualty loss, dissolution of marriage (divorce), collateral and barter purposes.
It's just another part of Designs by Flora's exceptional client services.